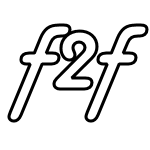 Monday, February 18, 2019

Printable Version - New Tab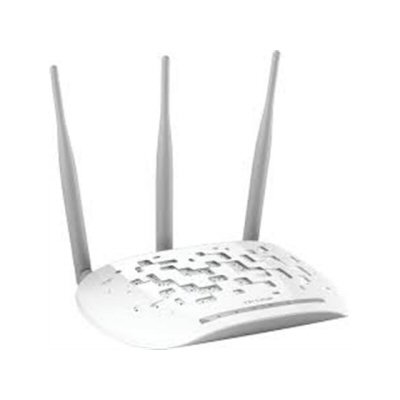 TP-Link WA901ND Wireless N Access Point
TP-LINKs wireless N access points TL-WA901ND are designed to establish or expand a scalable high-speed wireless N network to connect multiple Ethernet enabled devices such as game consoles, Digital Media Adapters, Printers, or Network Attached Storage devices to an existing wireless network. They provide incredibly high wireless performance----15x the speed and 5x the range of wireless G, guarantying multiple users more freedom to enjoy a great wireless Internet experience in the home, office, cafe or even a hotel or airport.

Multi-SSID with VLAN Support
TP-LINKs TL-WA901ND uses widely adopted Passive PoE technology in the industry and provides more cost-effective PoE solution. It is highly recommended not to pair the passive PoE products with other brands PoE adapters unless under professional guidance.
$56.00
www.tp-link.com