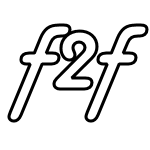 Saturday, August 18, 2018

Printable Version - New Tab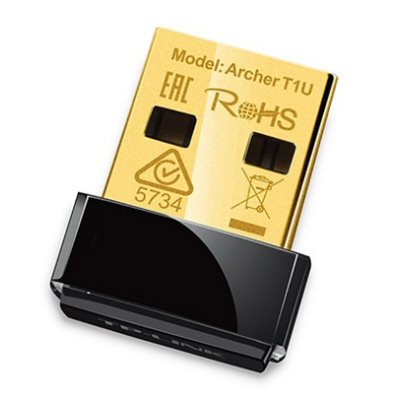 TP-Link T1U Wireless AC450 Nano USB Adapter, 5GHz.
TP-LINKs AC450 Wireless Nano USB Adapter, the Archer T1U allows you to connect a desktop or laptop computer to a wireless network and achieve speeds of up to 433Mbps. This miniature adapter is designed to be as convenient and unobtrusive as possible, while also including attractive features such as advanced wireless encryption, easy installation, and Soft AP Mode.

The Archer T1U provides Wi-Fi data transmission rates of up to 433Mbps on the 5GHz band, making it ideal for streaming video and making audio calls over the Internet. By utilizing the uncluttered 5GHz band, the Archer T1U efficiently avoids wireless signal interference and ensures a stable Wi-Fi connection.
$38.00
www.tp-link.com