Thursday, December 7, 2023
Welcome to Face to Face Computer Services.
Face to Face is a
locally owned and operated
company, servicing the Greater Victoria area since 1999. With the recent changes to the retail market and with many people now working from home, I have decided to close up my retail store front at the end of 2022, to focus on onsite business and home services. This change will greatly improve my availability for onsite service and allow for more flexible scheduling. I will still be offering the same services as with the store front, now just in your home or business. I will also be offering a pickup and delivery repair service for hardware repairs that cannot be done onsite. Whether you are a basic home user, gamer or if you have a small business; we can design a Custom Computer to fulfill your needs. We also have a selection of Refurbished and Used Computers.
Click on
Computers
to view our current systems packages.
Read what our customers are saying on Google Reviews
If you like our service please take to time to
Write a Review.
In Home Onsite Service
Maybe you need a tech to come to your home to fix a problem, setup a printer or even give you a lesson.
Hardware Diagnosis
Windows Networking
File and Printer Sharing
Virus Removal
Dust Cleaning
Software Installs or Troubleshooting
Data Backup
Computer Relocation and Setup
Give us a call at 250-383-3755 today.
Our In Home service rate is $90 per hour. If your computer cannot be repaired in your home I offer a pickup and delivery service.
Business Services
If your business is too small to have its own tech on the payroll, you can hire us when you need professional face to face service.
We offer a variety of specialized services for small businesses.
Custom Built Computers
Laptops
File Servers and NAS
Network Setup and Security
Workstation Configuration
Automated Backups(Local and offsite)
Private Cloud Services
VPN / Remote Access
FTP services
Router / Firewall / Wireless setup
Printer and File Sharing
Just give us a call at 250-383-3755. We are more than happy to help you out.
Our Onsite Business service rate is $90 per hour.
After hours service is available at $125 per hour.

Windows 11 is here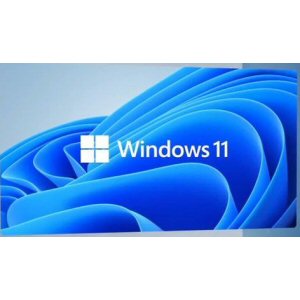 As of Oct 5, 2021, Windows 11 has began rolling out as a free upgrade for all eligible Windows 10 PCs and is available for new PCs.. Windows 11 includes a bunch of new features, including the ability to download and run Android apps on your Windows PC and updates to Microsoft Teams, the Start menu and the overall look of the software, which is more clean in design. If you are already a Windows 10 user, Windows 11 will appear as a free upgrade for your machine. Unfortunately the current listed requirements may inhibit most computers from being able to install Windows 11. Windows 11 will require Intel 8th Gen Coffee Lake or Zen 2 CPUs and up, TPM 2.0 (Trusted Platform Module) support, 4GB of RAM, and 64GB of storage.
Used/Refurbished Computers.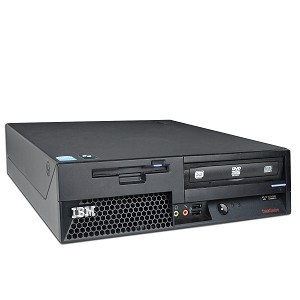 Face to Face Computers has joined the
Microsoft Registered Refurbisher Program
. This allows us to Refurbish previously owned computers and resell them with newer genuine Microsoft software at a fraction of the cost of purchasing new. Click below to see our current used/refurbished computers.
Used/Refurbished Desktops
Used/Refurbished Laptops